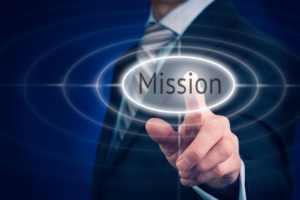 Create a self-sustained global education program at the Adventist Educational System where students at the elementary level could, would should interact and collaborate. Eliminate the digital divide – With no children left behind!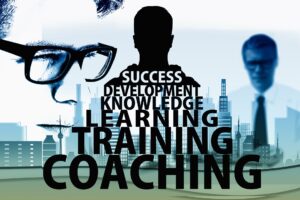 We believe in the potential of every individual business to become a leader in their field through the development of their unique abilities and capabilities.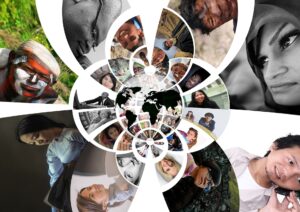 Our Principles about business is directly aimed at provide the tools for our customers, so they can give the satisfaction their service can offers, and for that higher joy for a more extended satisfaction in their outcomes.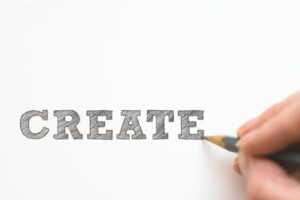 Creativity is, in essence, an attribute of God that is demonstrated in his activity as a creator. We strive to absorb it throughout our given generative abilities.
At our company, we wholeheartedly believe in the power of cultivating new ideas. Not only do we encourage creative thinking, but we also strive to align our goals, values, and overall vision with this approach. We understand that in order to continue growing and improving, it is essential to be open to new ideas and perspectives.
Customer satisfaction by Portfolio Offered.
It's really important for our customers to have a good opinion of us.
Network Infrastructure
95%
Customer Satisfation
91.6%