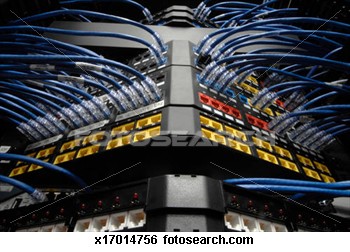 Network Infrastructure
As a provider of network infrastructure solutions, we ensure that our clients have all the necessary hardware, software and devices required for seamless computing and communication between users, applications and processes within their system. Our comprehensive network infrastructure solutions comprise a wide variety of equipment and technologies that work together to provide a reliable and efficient networking environment. From servers to wireless routers, we make sure that all components of the network are optimized for maximum performance. Our team of experts is well-versed in the latest technology trends and is committed to providing customized solutions that cater to the unique requirements of our clients. Whether it's designing a new network or upgrading an existing one, our network infrastructure solutions are designed to meet the demands of modern business operations.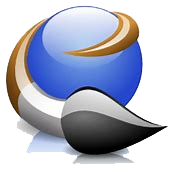 Information Technology Support
Our organization takes pride in actively spearheading a high-impact program aimed at bringing essential hardware and software resources to educational institutions at all levels. We are committed to providing comprehensive training programs that equip users with the necessary skills to utilize these resources and derive maximum benefits for improved education outcomes. As part of our mission, we take on the vital responsibility of setting up local networks in schools, facilitating effective collaboration, efficiency, and sharing of resources among educators and students alike. Our organization serves as the perfect liaison between participating schools, enabling the exchange of ideas, strategies, and best practices for delivering top-quality education. We are confident that our efforts will create a positive impact, encouraging the growth and development of highly skilled individuals who will contribute to society positively. With this initiative, we look forward to transforming education and paving the way for better and more robust educational outcomes.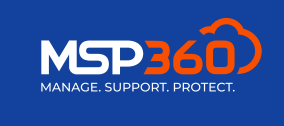 MS360 Backup Cloud
COCOSAAS-MSP® provides a comprehensive solution for data backup and recovery that simplifies the process and makes it very user-friendly. Our easy-to-use file and image-based backup system allows for seamless backup and recovery of crucial data with minimal effort required. What's more, our centralized management system enables the smooth and effective monitoring of backup activities, providing you with peace of mind that your data is being effectively safeguarded. With our platform, you can rely on fast and reliable recovery of your data to any recovery target, ensuring that you are always prepared for any eventuality.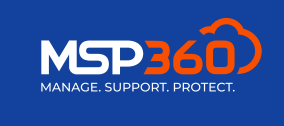 MS360 Backup Supported Platforms
There are great options for virtualization and productivity suites for businesses. VMWare and Hyper-V are good for virtualization. Microsoft 365 and GSuite are popular for productivity. Microsoft offers familiar tools like Word, Excel and Powerpoint while Google's suite has collaborative features. These tools streamline workflows and drive better outcomes. Implementing virtualization and cloud-based productivity can lead to success in today's fast-paced business environment. We support all these platforms.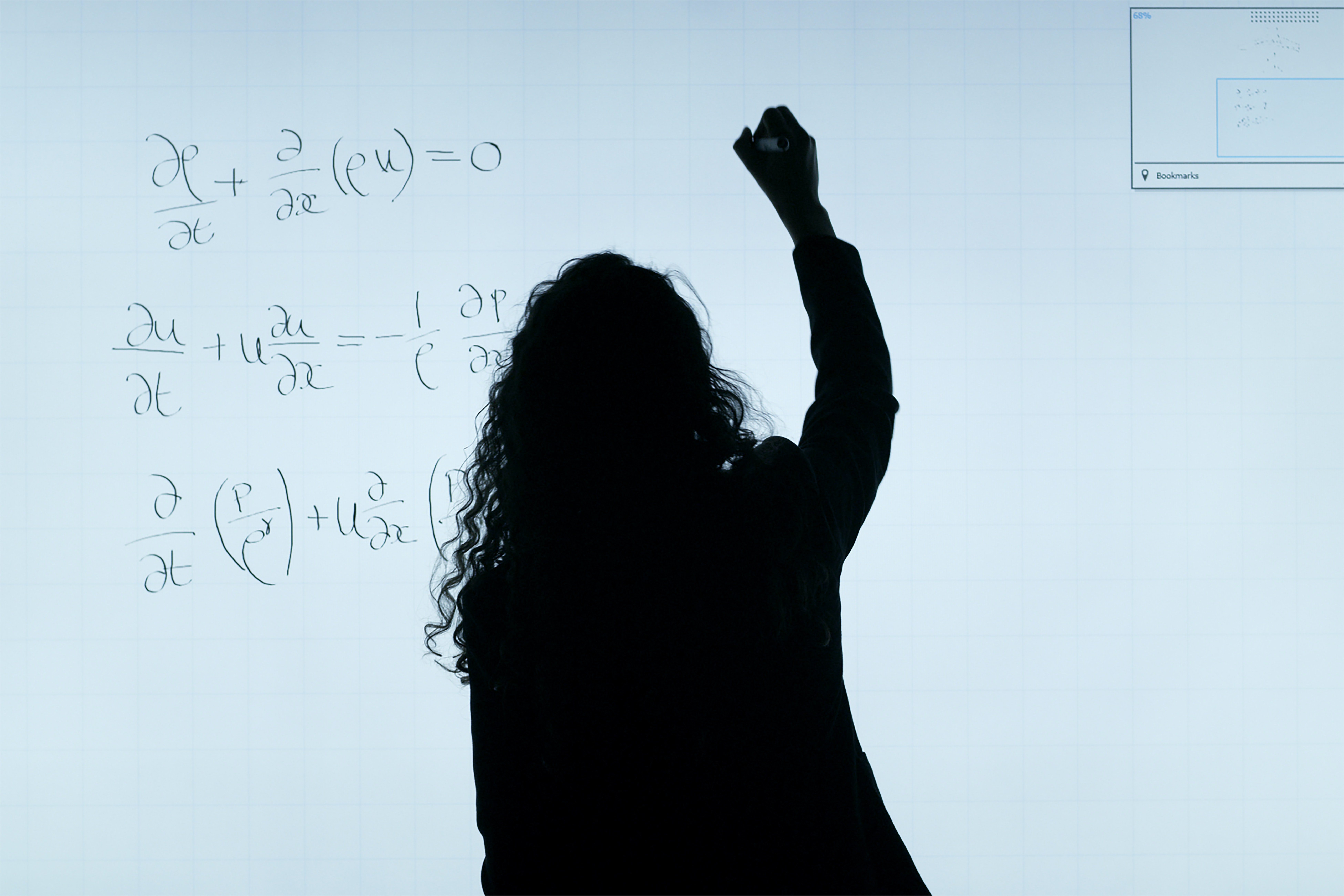 Education
The Adventist Educational System has recognized the need to foster a global perspective in young learners. To this end, a new program has been proposed that aims to create a self-sustained global education initiative. The focus of this initiative will be to foster interaction and collaboration amongst students at the elementary level. The program is designed to provide students with the opportunity to learn about diverse cultures, build relationships with their global peers and develop skills for success in an interconnected world. Through the program, students will engage in a range of activities including virtual exchange programs, online learning platforms and collaborative projects. The Adventist Educational System recognizes the need for students to have a global mindset in today's interconnected world and is committed to providing a world-class education that equips students for success in all areas of their lives.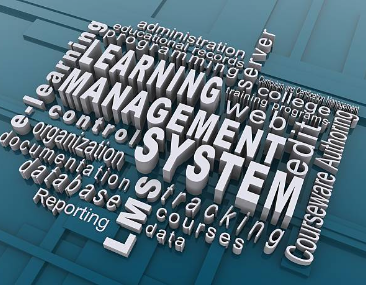 LMS & SIS
LMS is a powerful software that simplifies creating, delivering, and scoring training courses. Educators can use it to create engaging and interactive courses, manage enrollments, assess students, and grade them. A Student Information System helps education institutions manage student data efficiently. COCONET-US and MOSDAC-US are comprehensive SIS that can manage student data from various departments. Office 365 offers powerful tools like Outlook, OneDrive, Word, Excel, PowerPoint, OneNote, SharePoint, Microsoft Teams, and Yammer to bring projects and ideas to life. With desktop and online options, Office 365 is flexible and easy to adapt. Joining Project COCONET-US - MOSDAC-US gives access to the full suite, with automatic updates and free access to all apps. Sign up and discover how Office 365 can move you forward.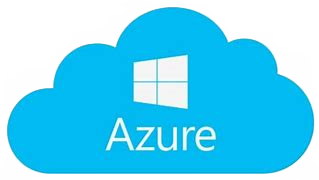 Azure Portal Support
Azure for Education is the ultimate solution for anyone seeking state-of-the-art resources, and make no mistake – it delivers. COCONET-US— MOSDAC is a standout project that offers a diverse range of top-notch cloud-based services to help you build, deploy, and manage all types of applications. Whether you're a student, teacher, or a curious learner, Azure for Education has everything you need to expand your knowledge of cloud technologies. With such an extensive collection of resources, you can take on complex workloads and develop advanced skills that will set you apart in your career or personal development. This is your chance to get hands-on experience with unprecedented opportunities that will optimise your educational journey. Be confident in your ability to tackle any learning challenge with Azure for Education.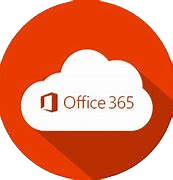 MS 365 Portal Platform
Looking for ways to streamline, be productive, and stay creative in today's digital age? With Office 365, you can do all that and more with confidence. Harness the powerful tools of Outlook, OneDrive, Word, Excel, PowerPoint, OneNote, SharePoint, Microsoft Teams, Yammer and many others to bring your projects and ideas to life. With desktop and online options available, Office 365 offers unmatched flexibility in adapting to your needs. As a member of Project COCONET-US - MOSDAC-US, you can enjoy the full suite of Office 365 tools, including automatic updates and access to all of your favorite apps, completely free. So stop waiting and start achieving your goals with ease. Sign up today and discover how Office 365 can move you forward.