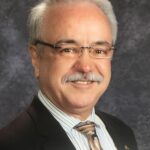 Ademir Soares
President/CEO
As an IT Director, Mr. Soares known for his expertise in the design and management of network and infrastructure operations, leveraging business and technical acumen to generate solutions for complex issues. he specialize in championing strategic initiatives to deliver effective results, participating in critical decision-making processes while working proactively with cross-functional teams to drive competitive advantage.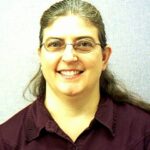 Lorena Bidwell
Chief Financial Officer
Responsible to facilitate the provision of Information Technology Services to Andrews University students, faculty and staff. Primarily involved in organizing people, resolving issues, setting and managing budgets, planning and overseeing the meeting of compliance requirements.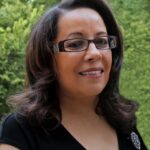 Hebe Soares
Chief Advancement Officer
Enthusiastic, success-driven fundraising executive with 14 years experience in nonprofit organizations in higher education and private high school sectors. Expertise in people skills, crucial in establishing exceptional relationships with all levels of management as well as with people of diverse cultural backgrounds and generation layers. Experienced in budgeting infrastructure, implementation, and strategic planning, articulate and personable communicator, with well-defined leadership skills and well-honed analytical and technical aptitude.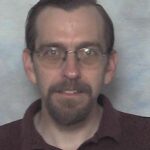 Timothy Trine
Business Director
Mr. Trine is an outstanding professional who holds the position of Director for Desktop Systems at Andrews University. His exceptional abilities and strong business acumen have allowed him to maintain solid and fruitful relationships with the IT industry for over 25 years. . Thanks to his innate ability to understand the needs of both the academic and business sectors, Mr. Trine has been able to provide unparalleled support and guidance to all those with whom he has worked. His contribution to Andrews University has been immeasurable, and his experience and expertise are highly regarded and sought after by his colleagues in the field.